I promise this is NOT a blog about my jewelry, but here is one more post about my jewelry.
Internet circles being as tight-knit as they are, I know some of our readers are already fans of Little Pancakes jewelry. Melissa's designs are sweet and fun...perfect to wear every single day of your life if you're interested (as I hear some people are) in feeling less sad!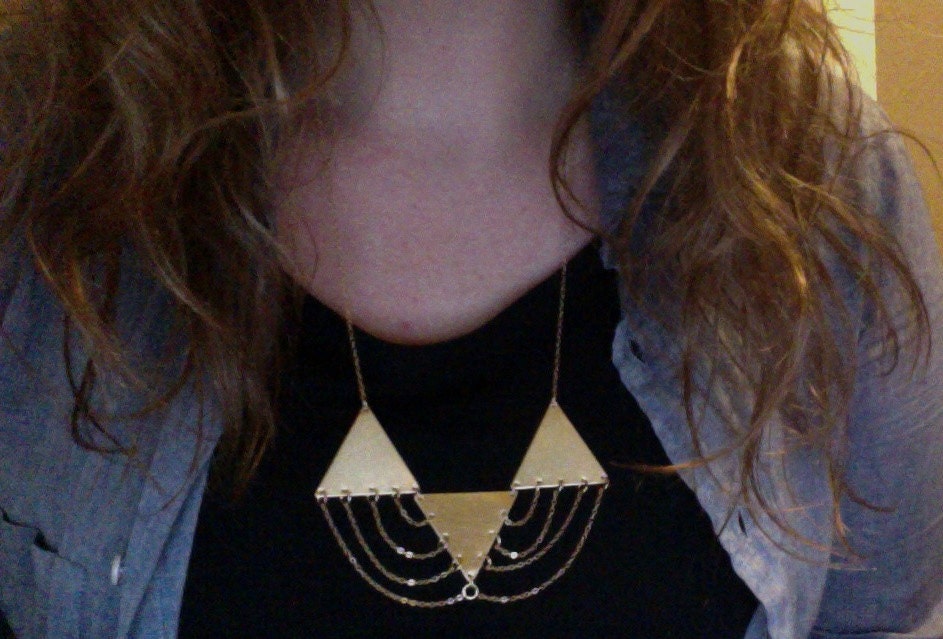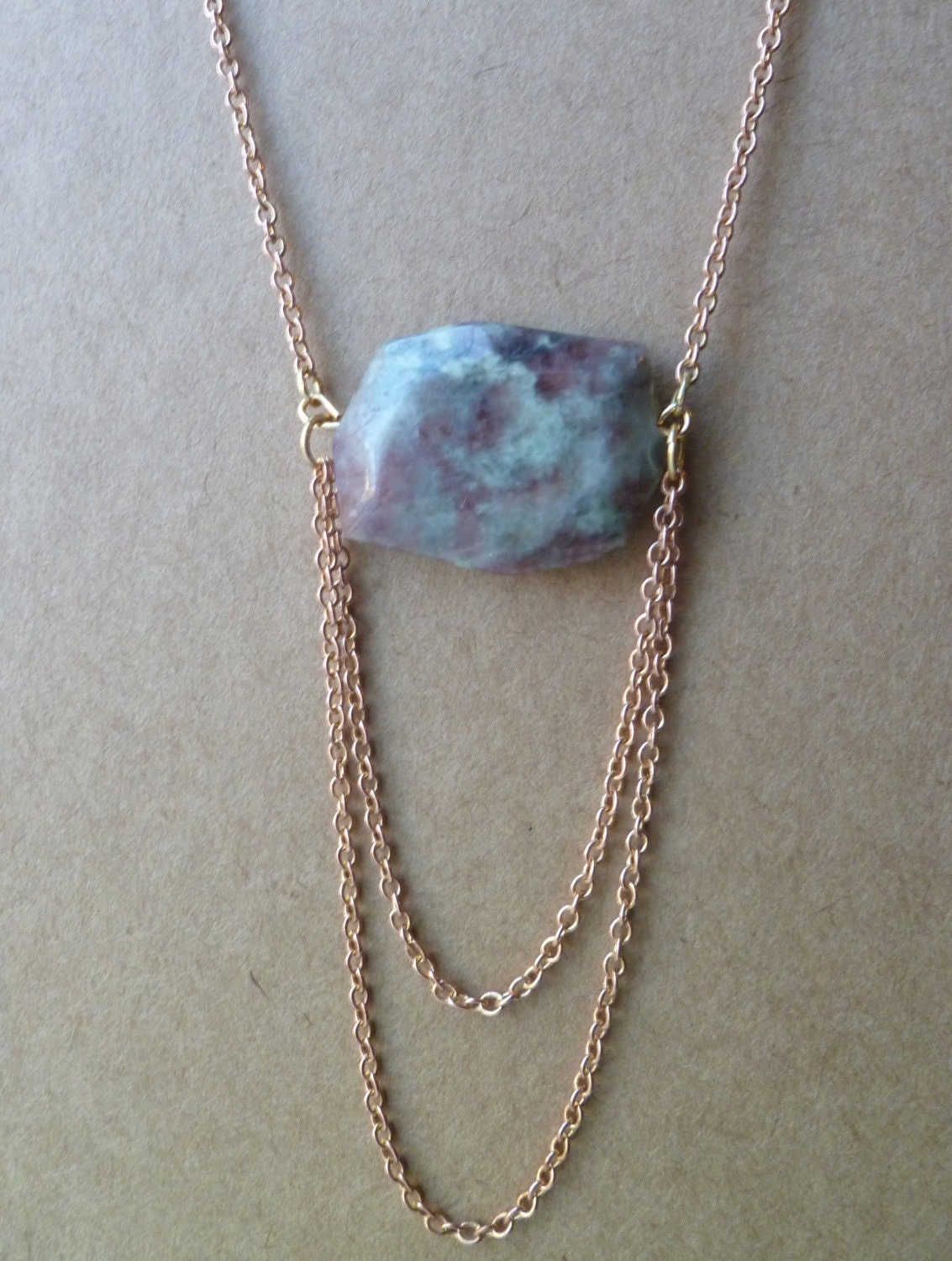 So when Melissa brought up a possible collaboration, I immediately, enthusiastically said "yes". Our first piece is kinda exactly what you would expect from the two of us together (in a good way!): her popular brass bunting necklace meets up with a motif near and dear to our hearts...a kitty cat, naturally.
Here is Melissa herself rocking one: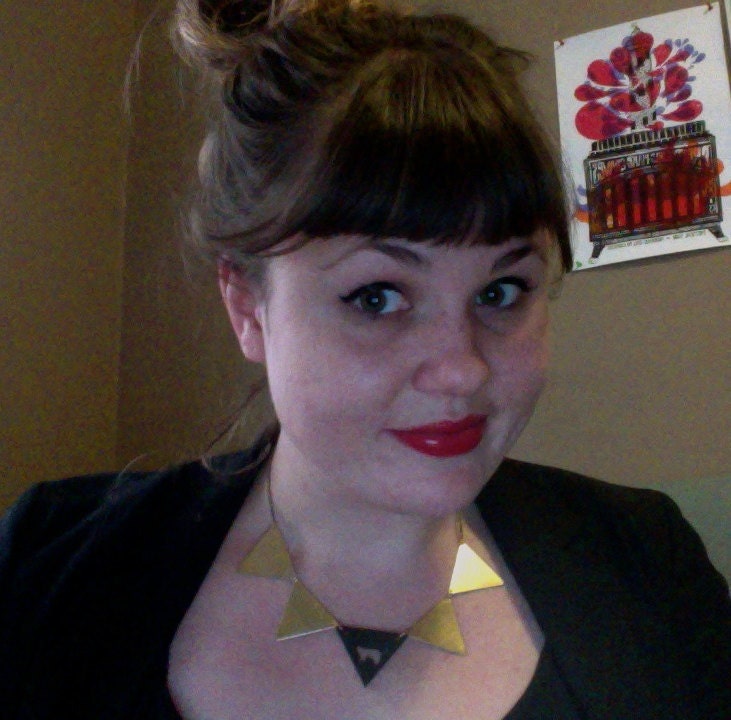 And you can check out the listing here!
BUT the fun doesn't stop there! Melissa is coming to Austin this month for Renegade Craft Fair (May 19 -20). She's staying at our house and we plan on making more jewelry (probably including one of a kind pieces!) to sell. I'll be hanging out at the Little Pancakes booth, so come say hi if you're in town!
MAKEatx is also setting up shop, so check out their booth! I've seen a bit of what Kristen and Eve have up their sleeves for the display, and I think it's gonna be pretty rad.
You can buy stuff like this from them: